---
Year in Review
2016
As 2016 comes to a close, we're reflecting on the milestones that defined our year and the people who made it all happen.
We connected with over 2,000 interior designers around the globe.
---
They shared their design dreams and art needs, and we helped them transform public interiors.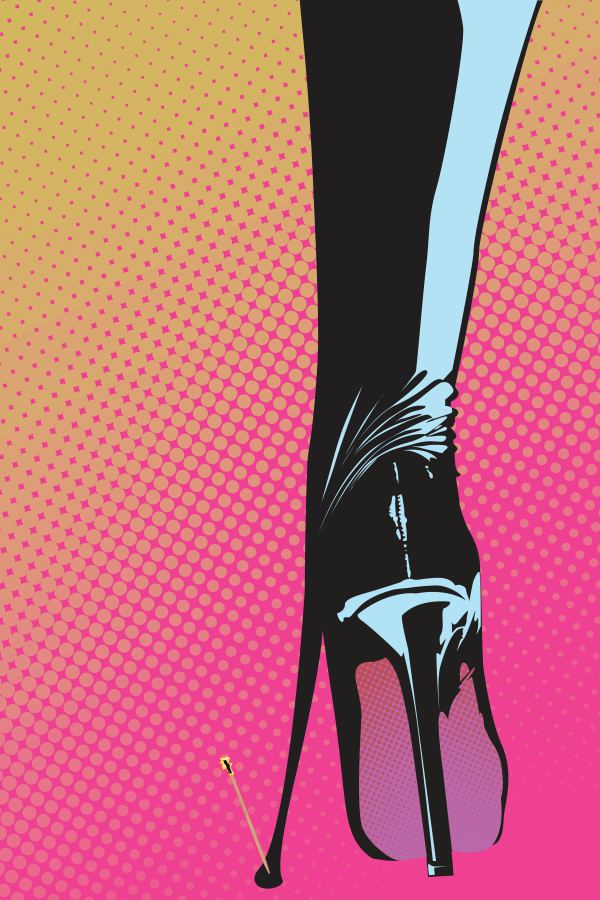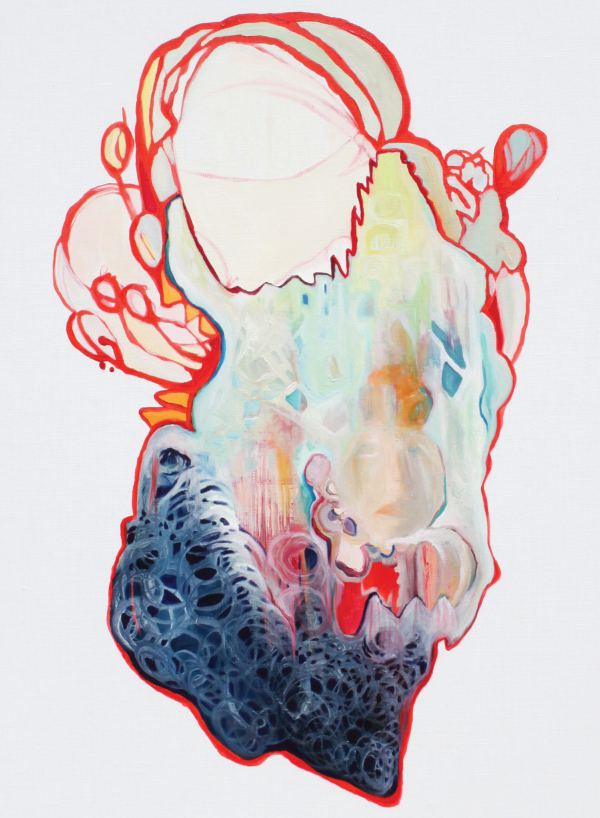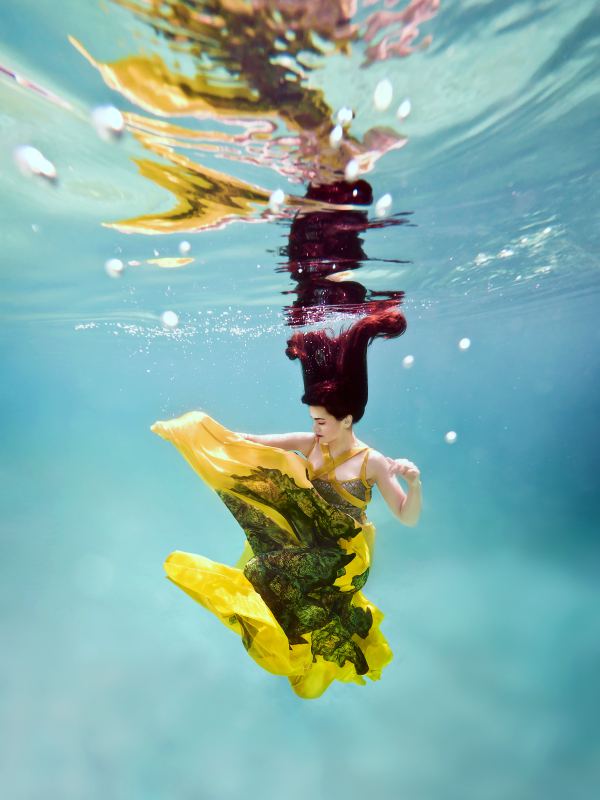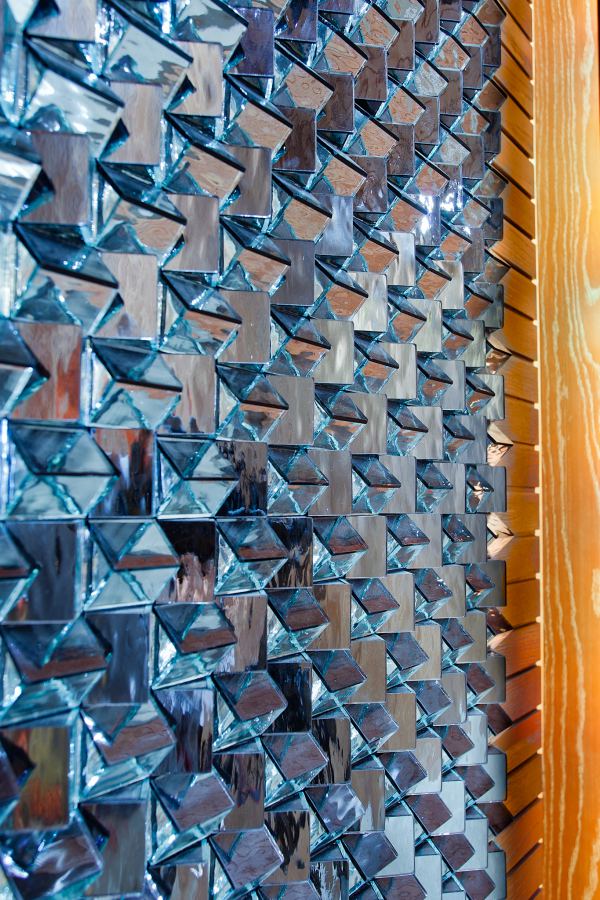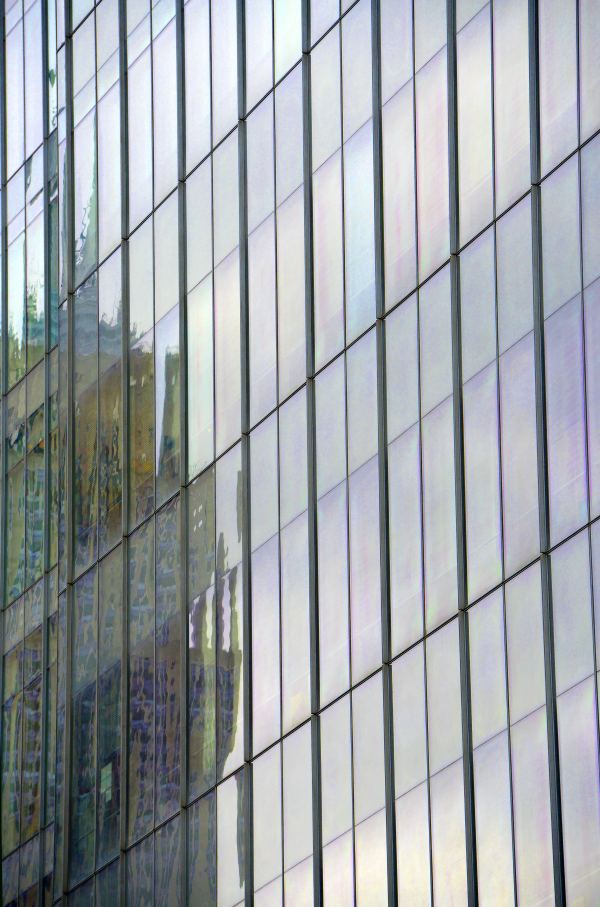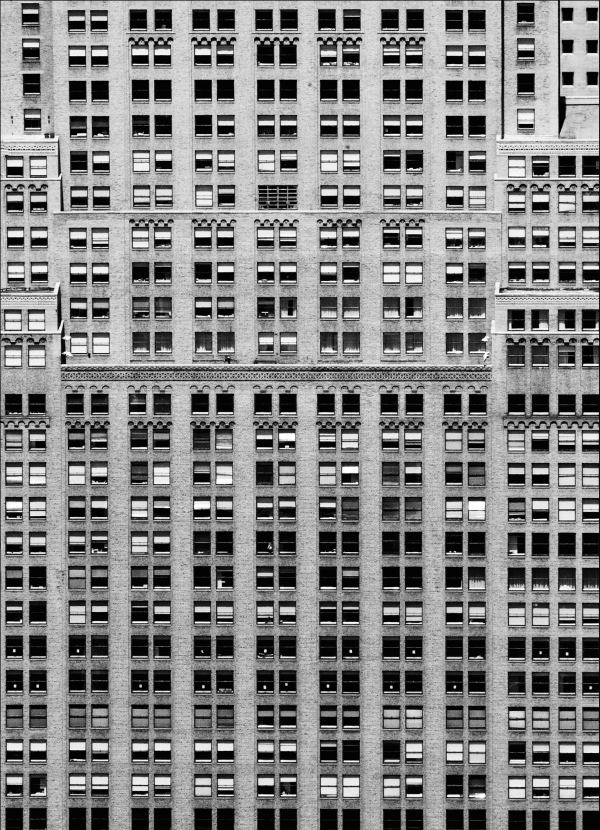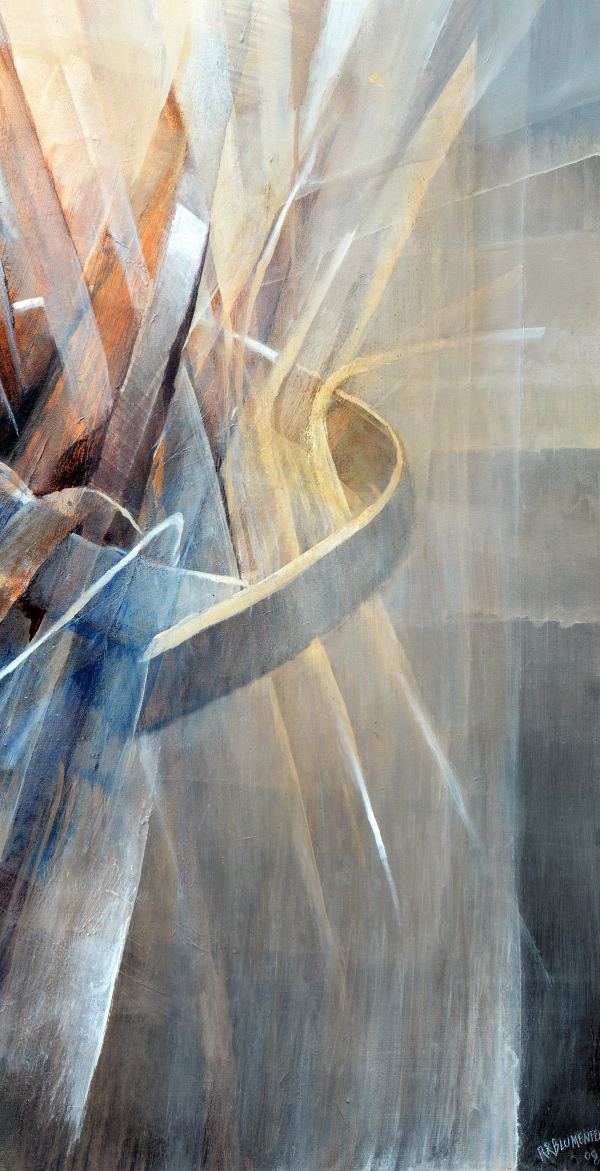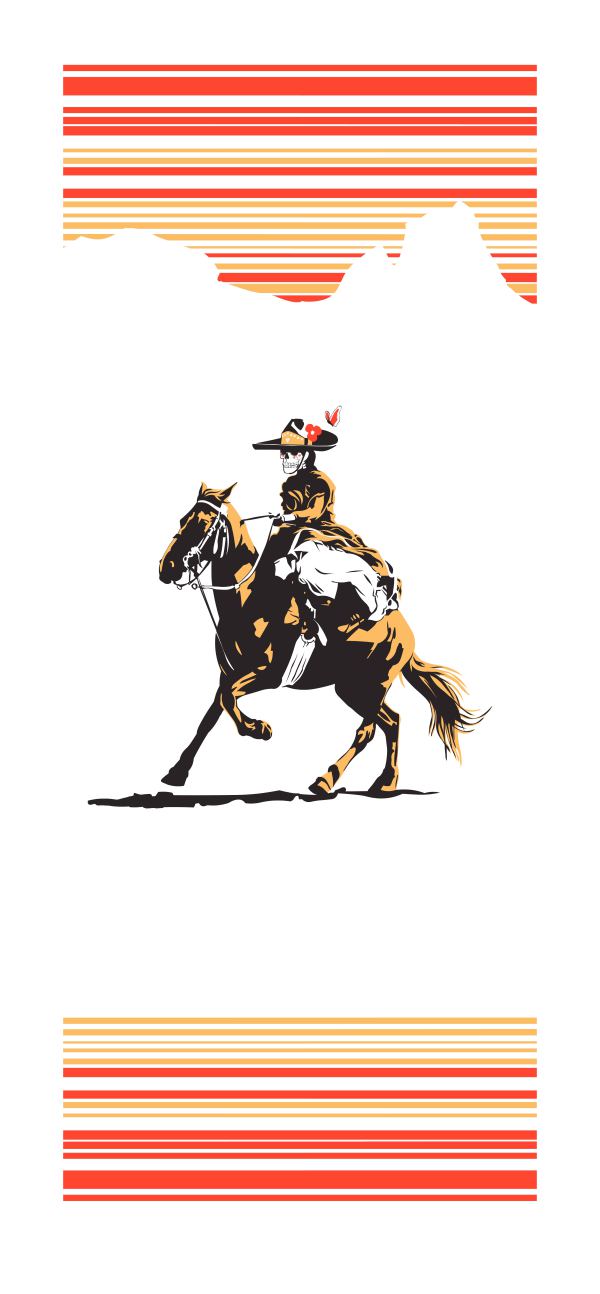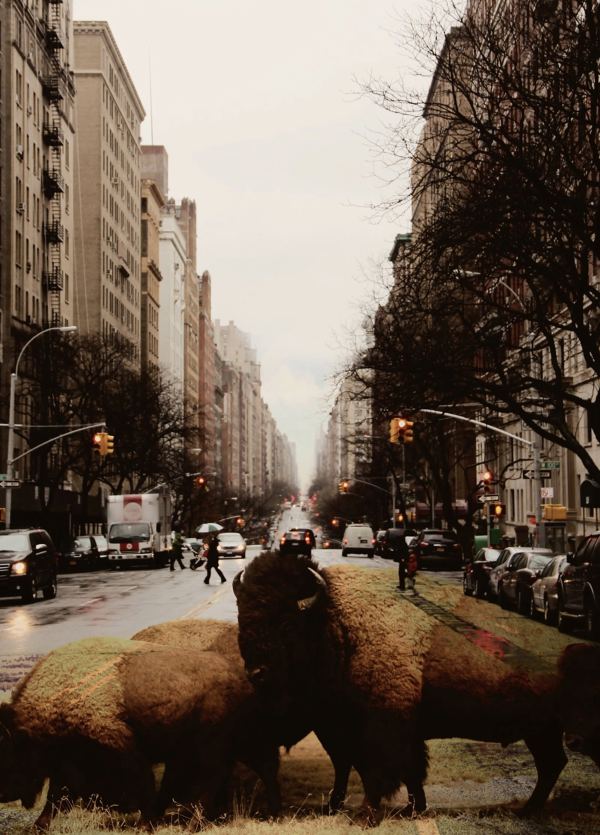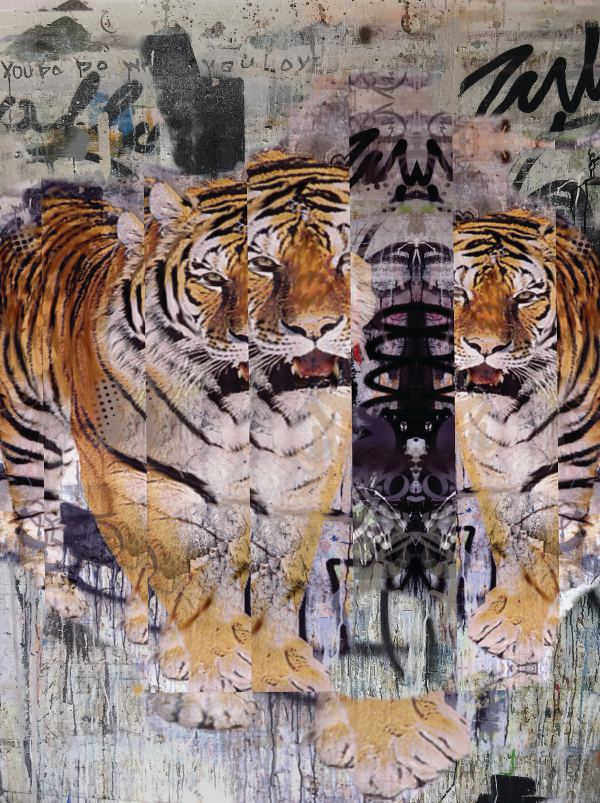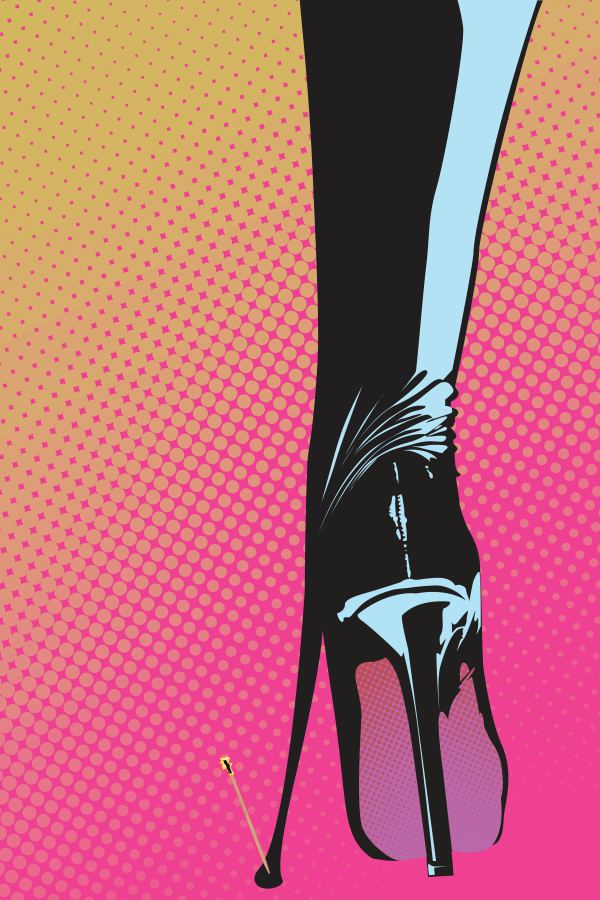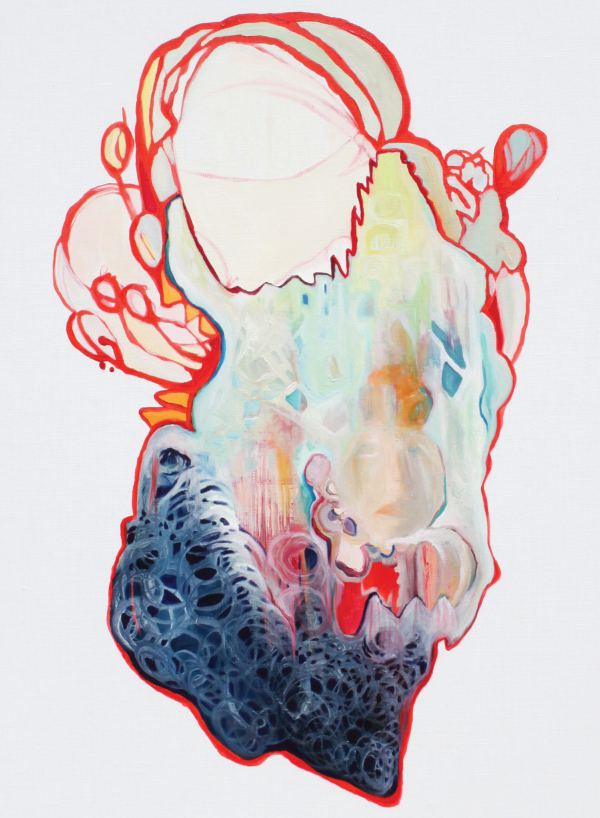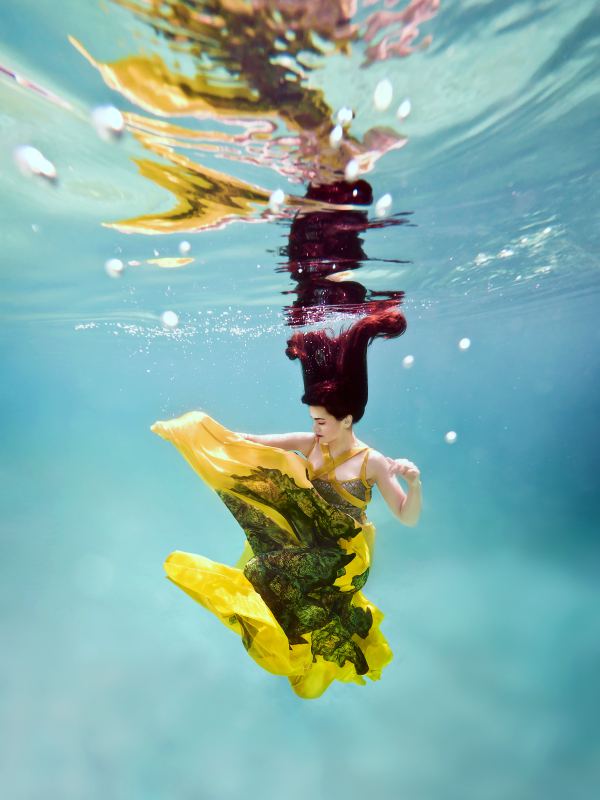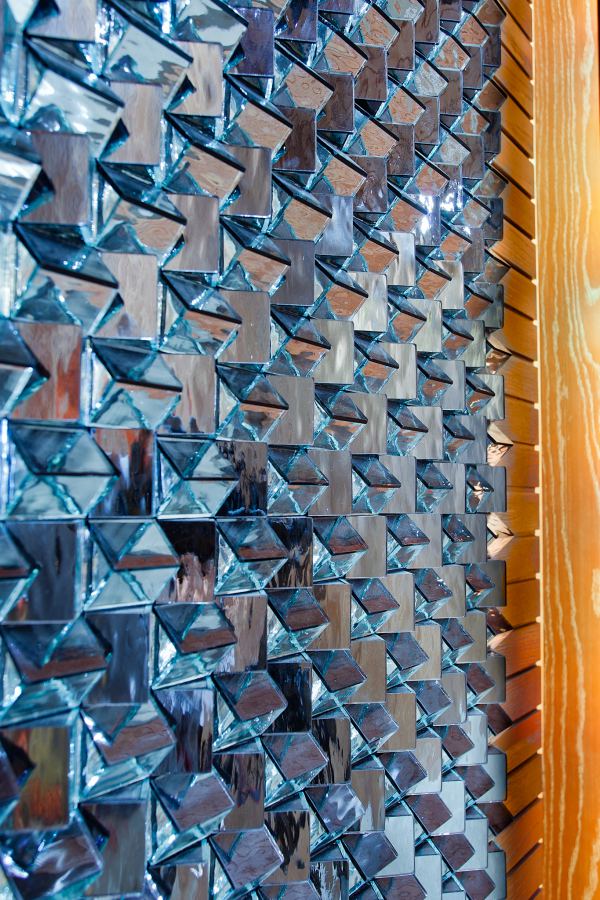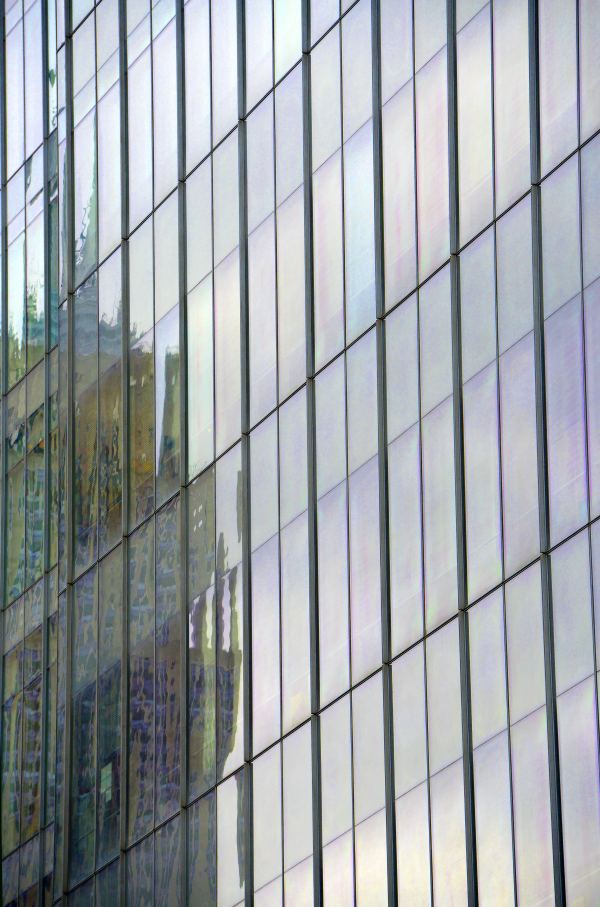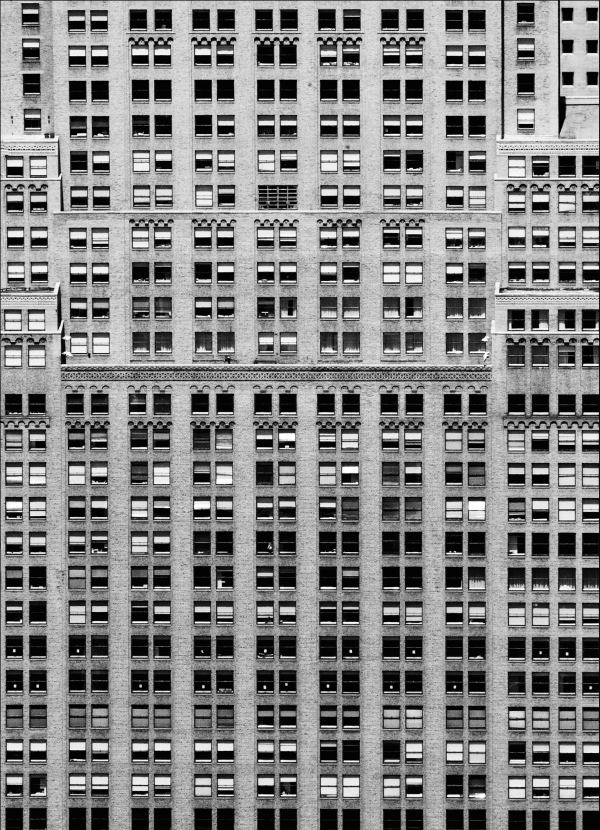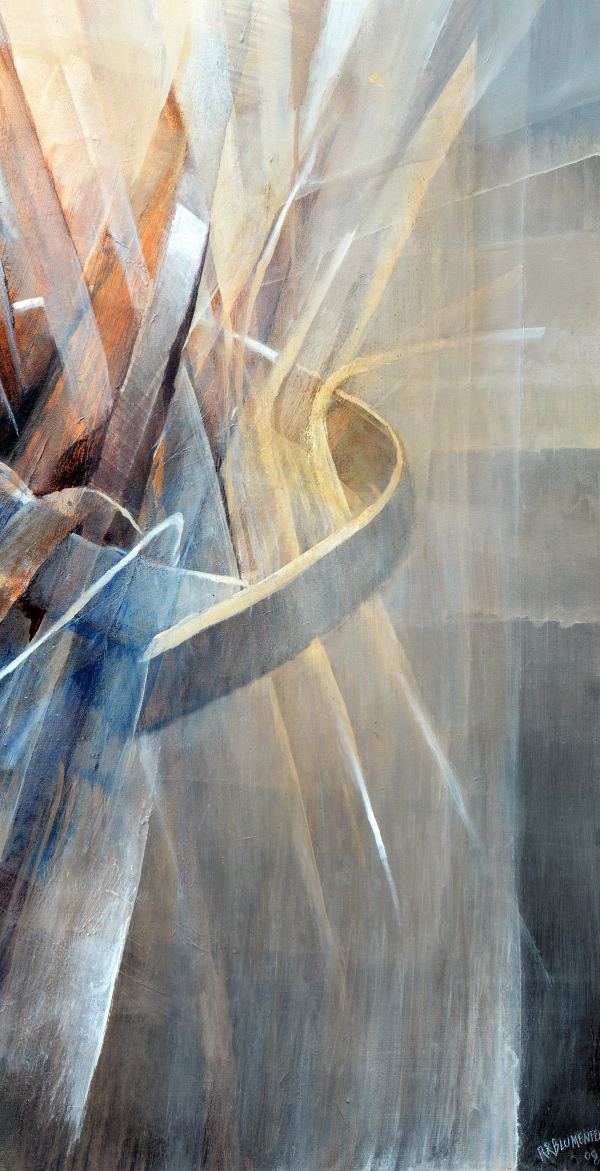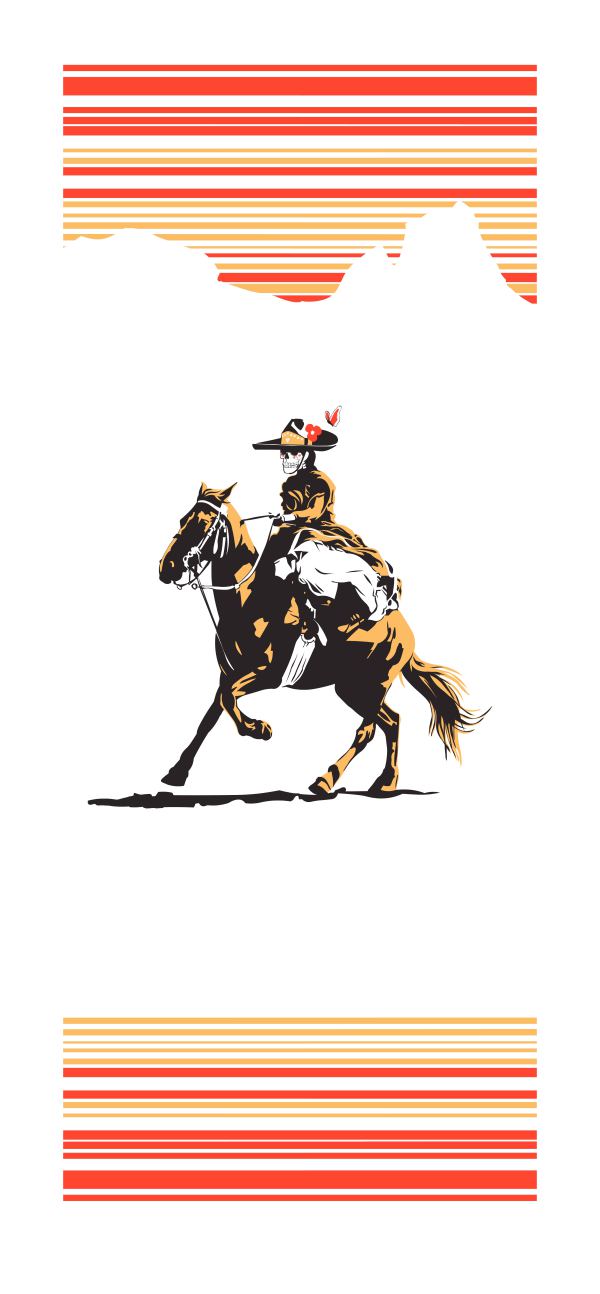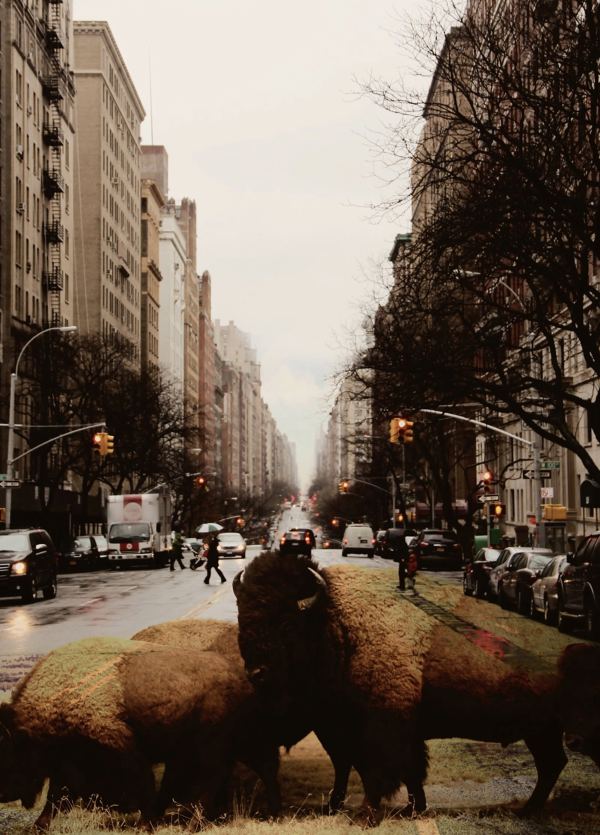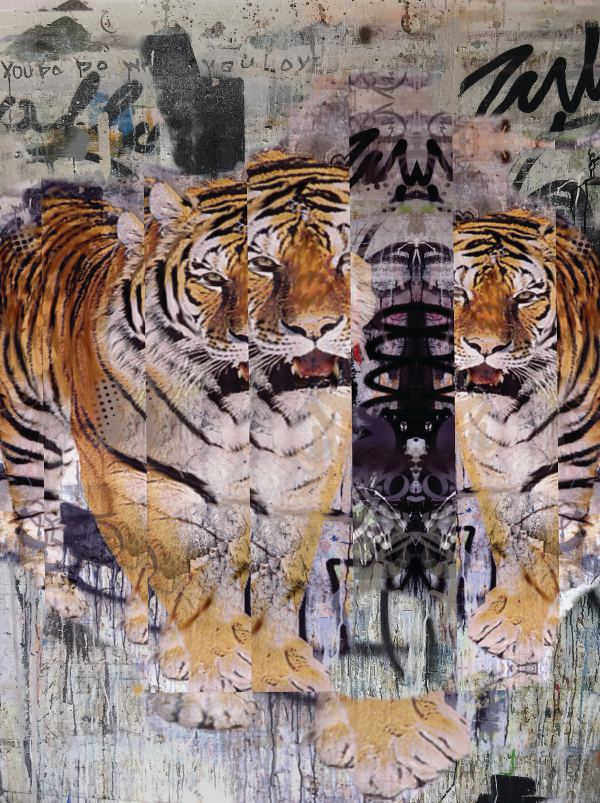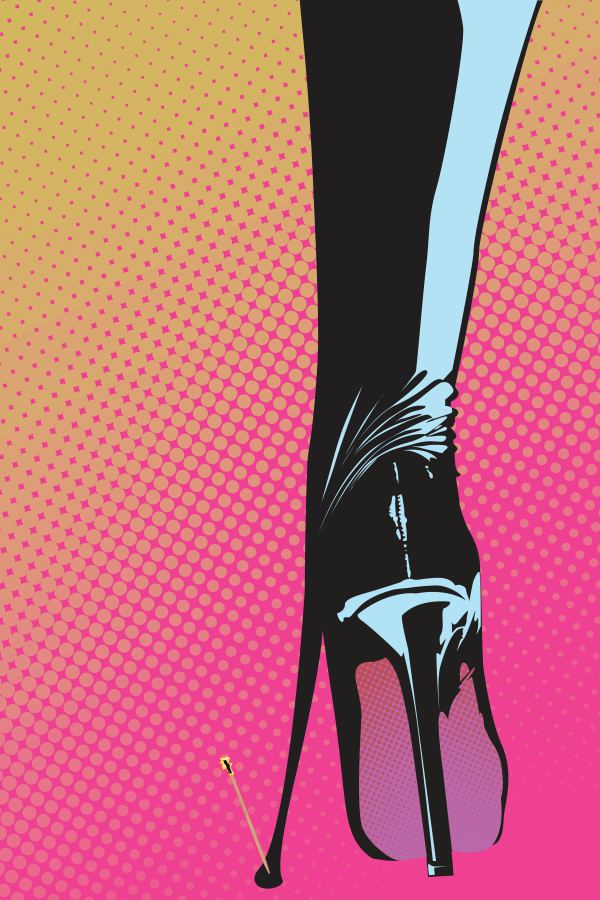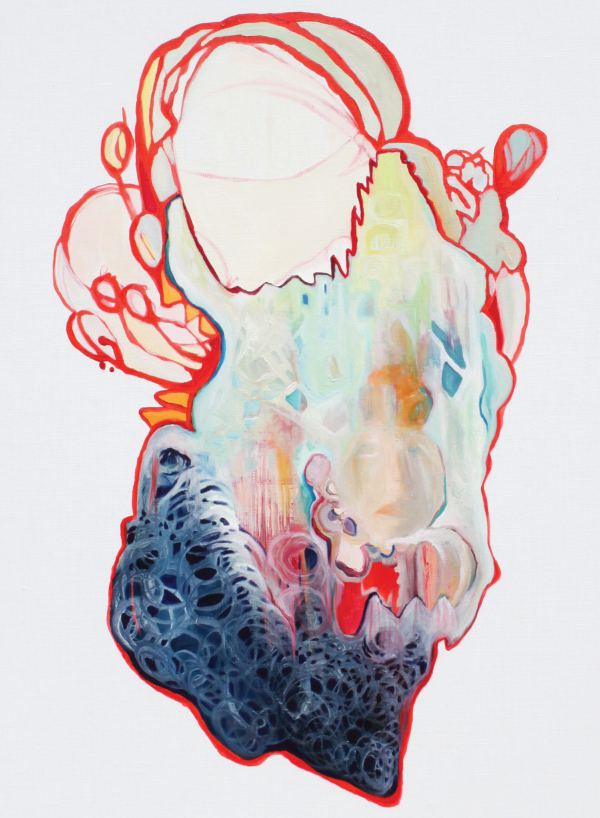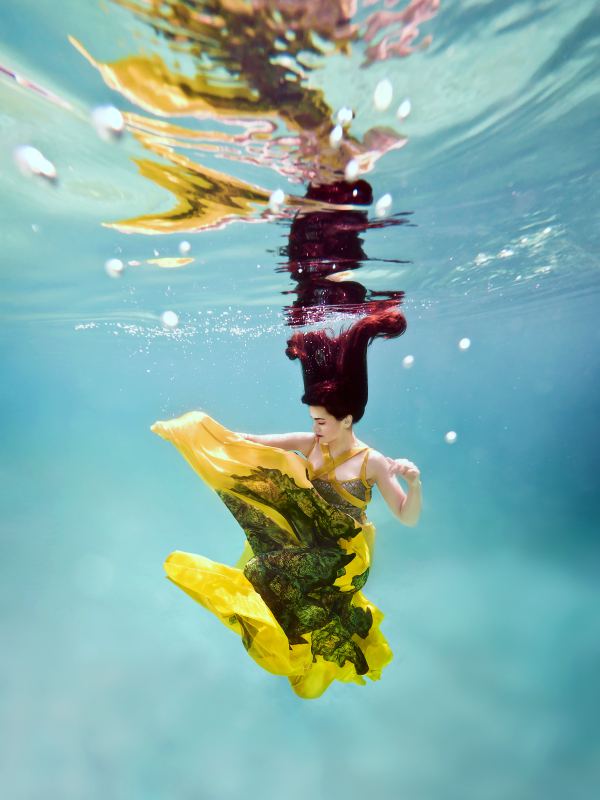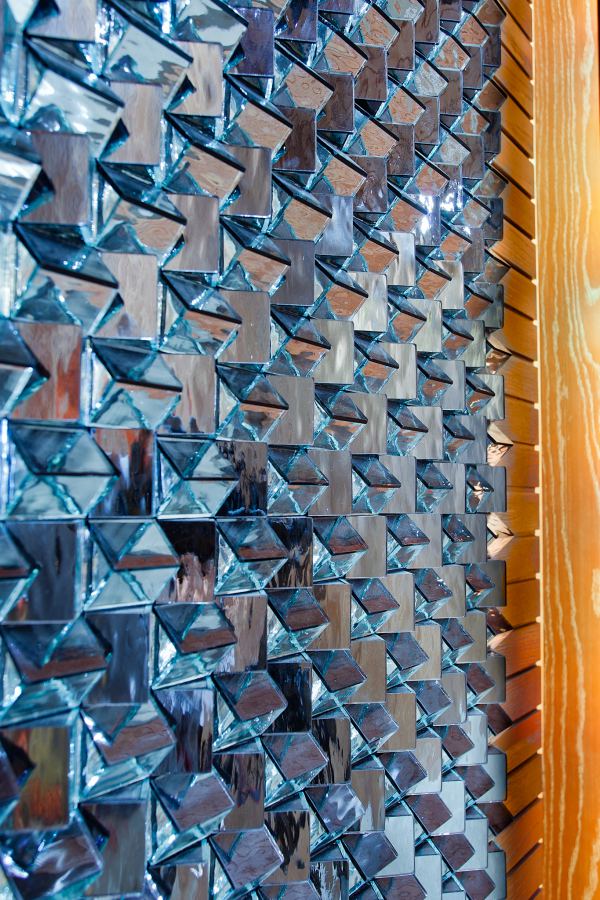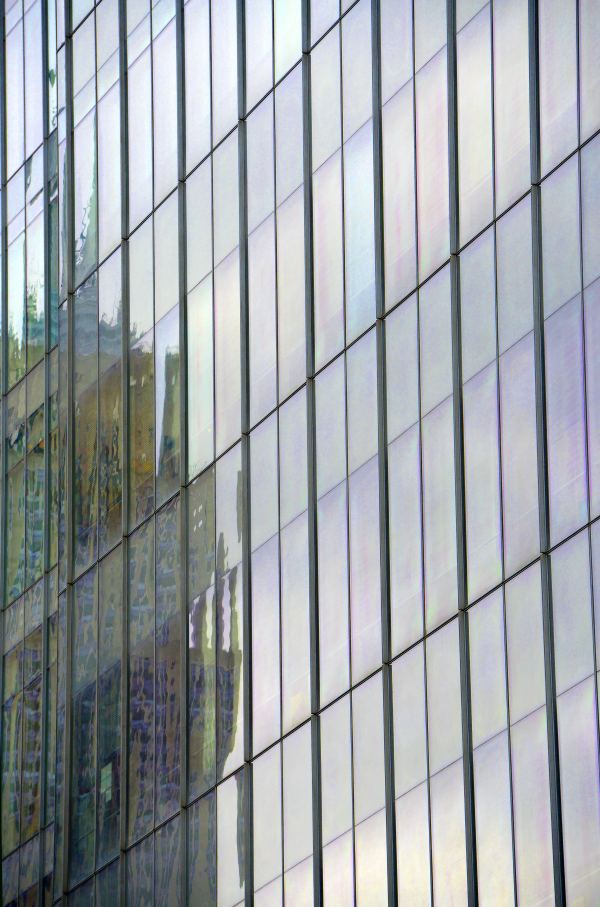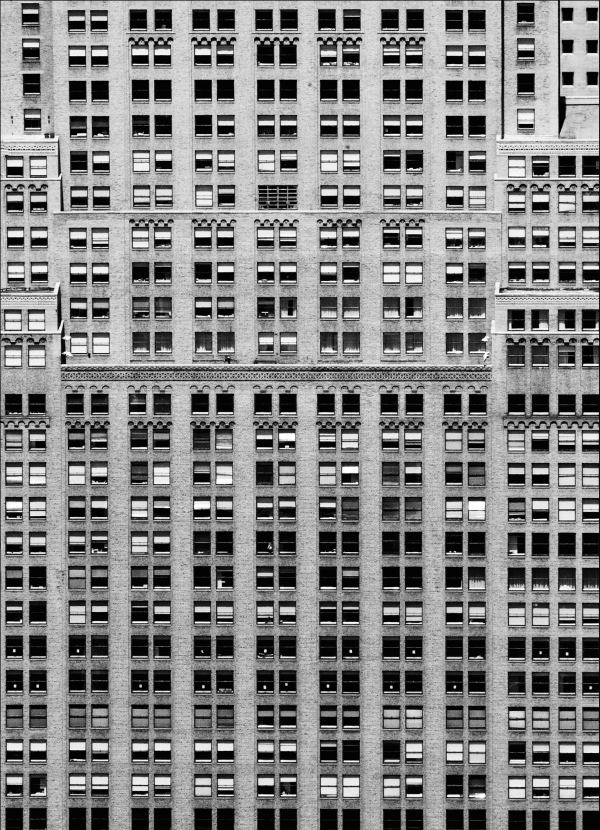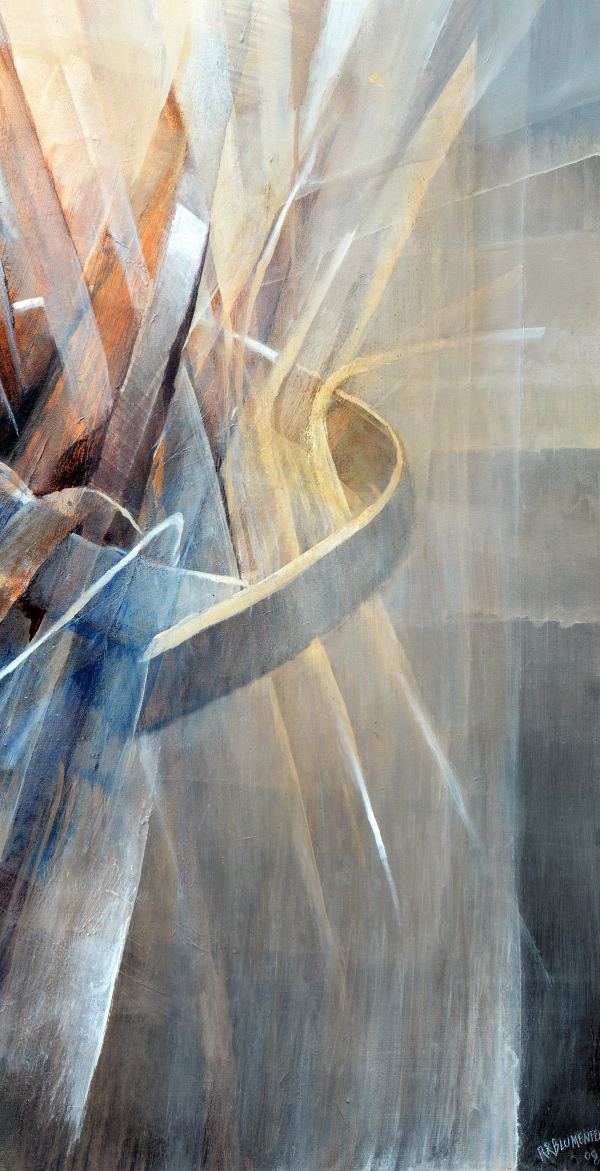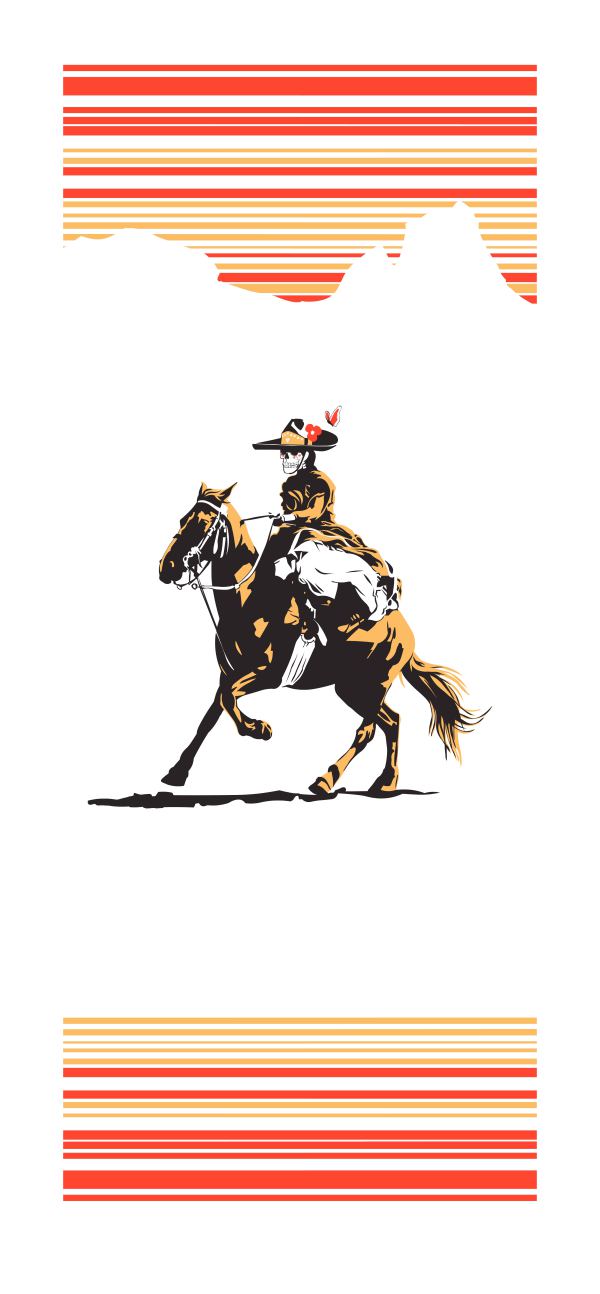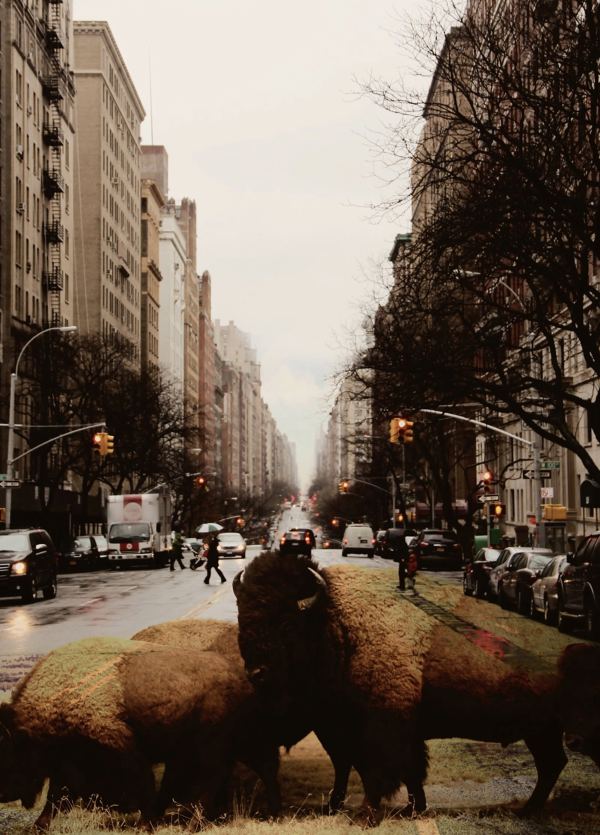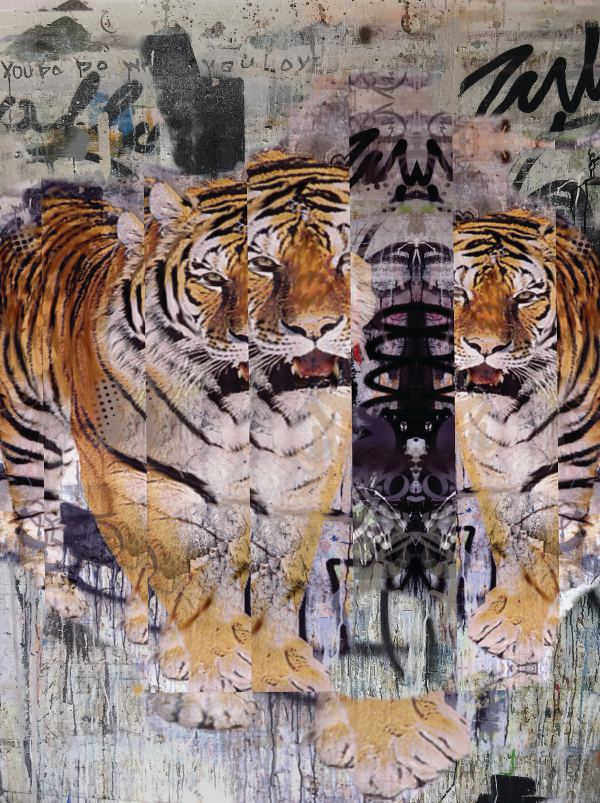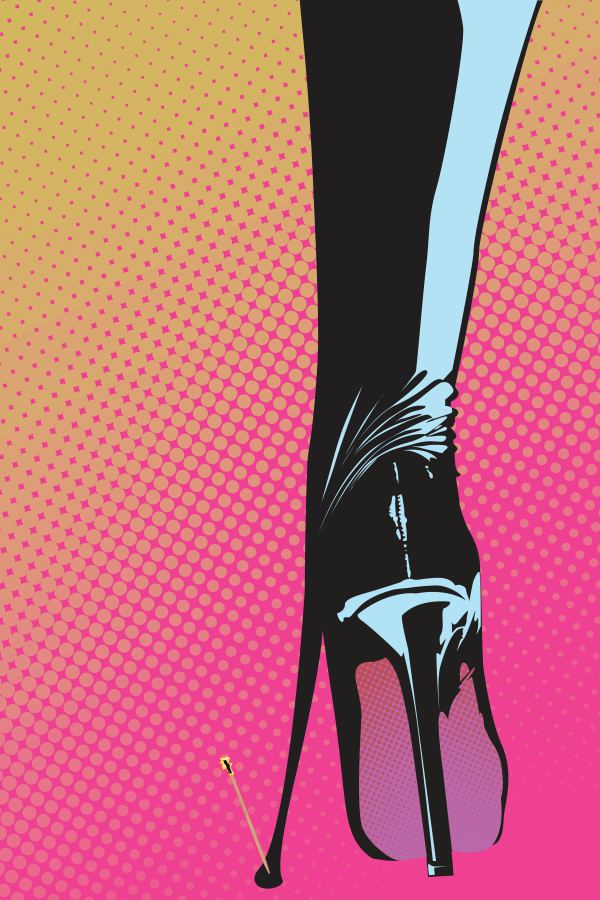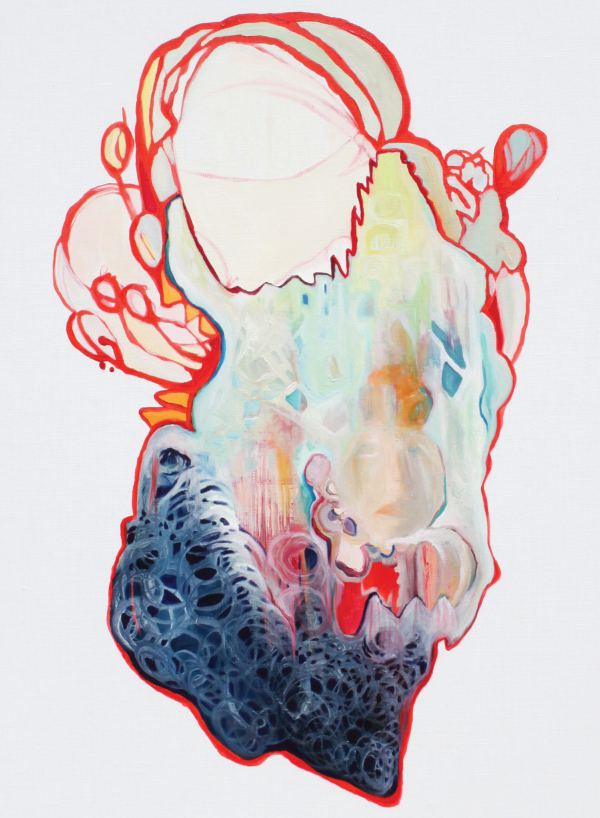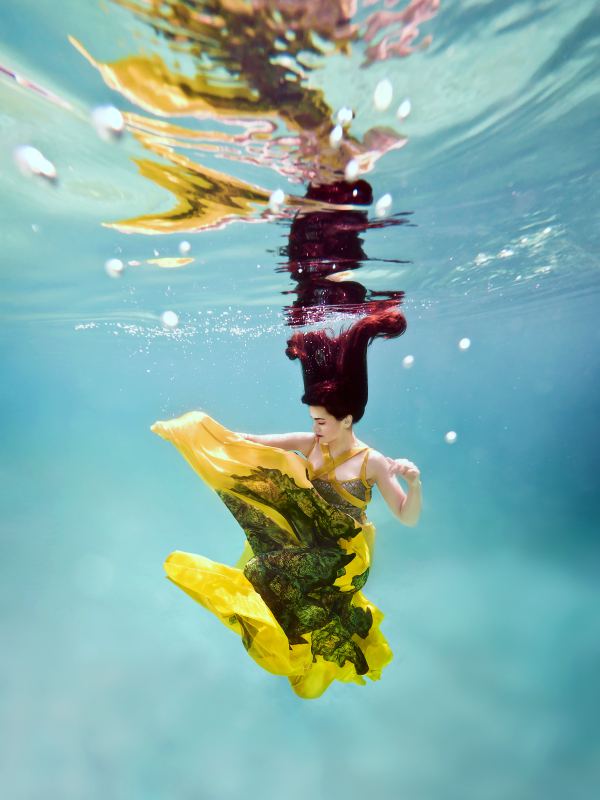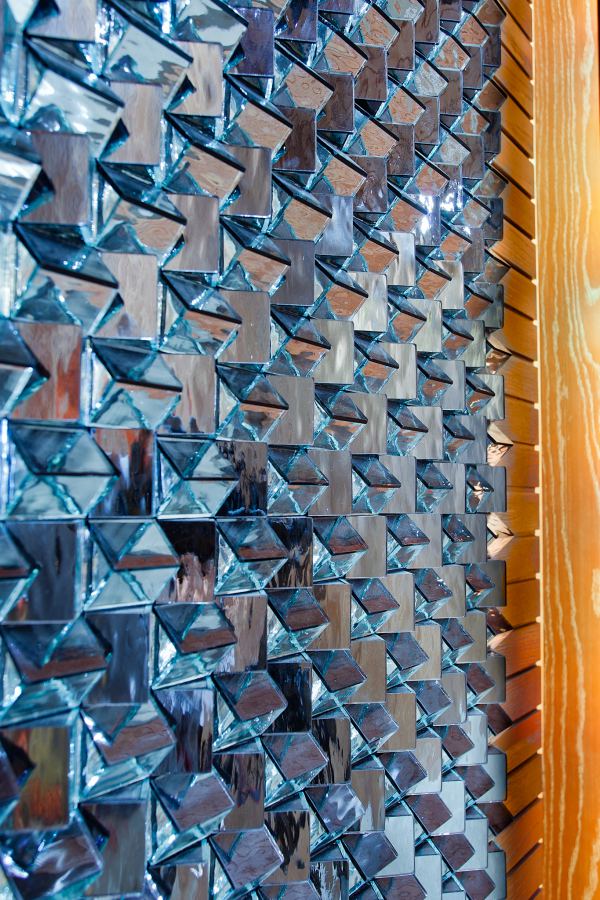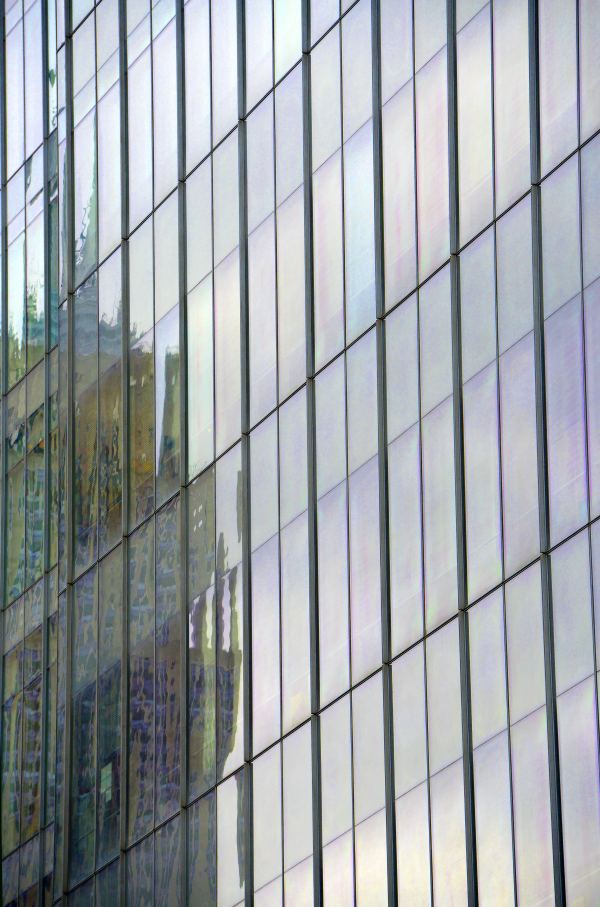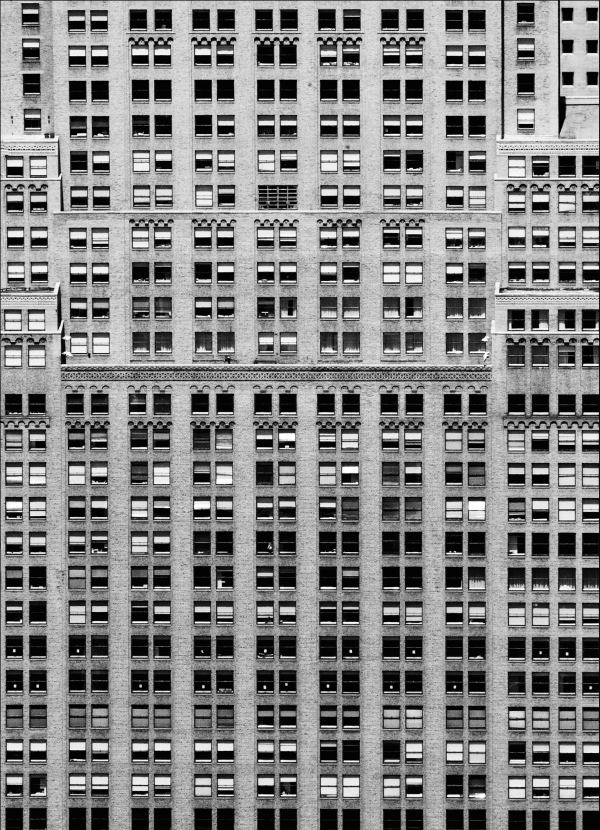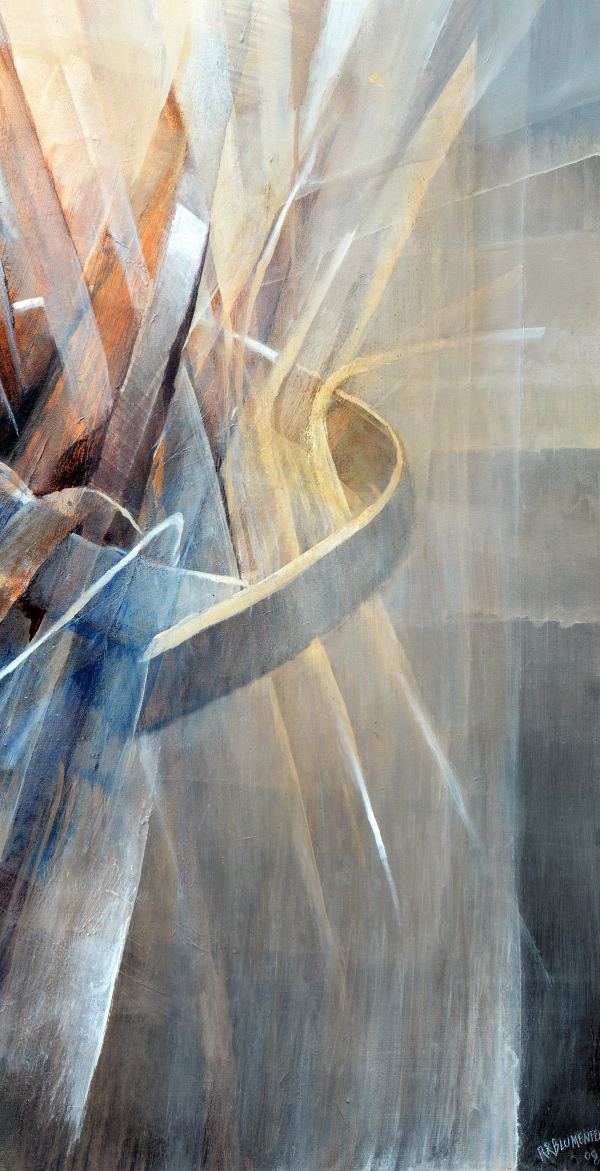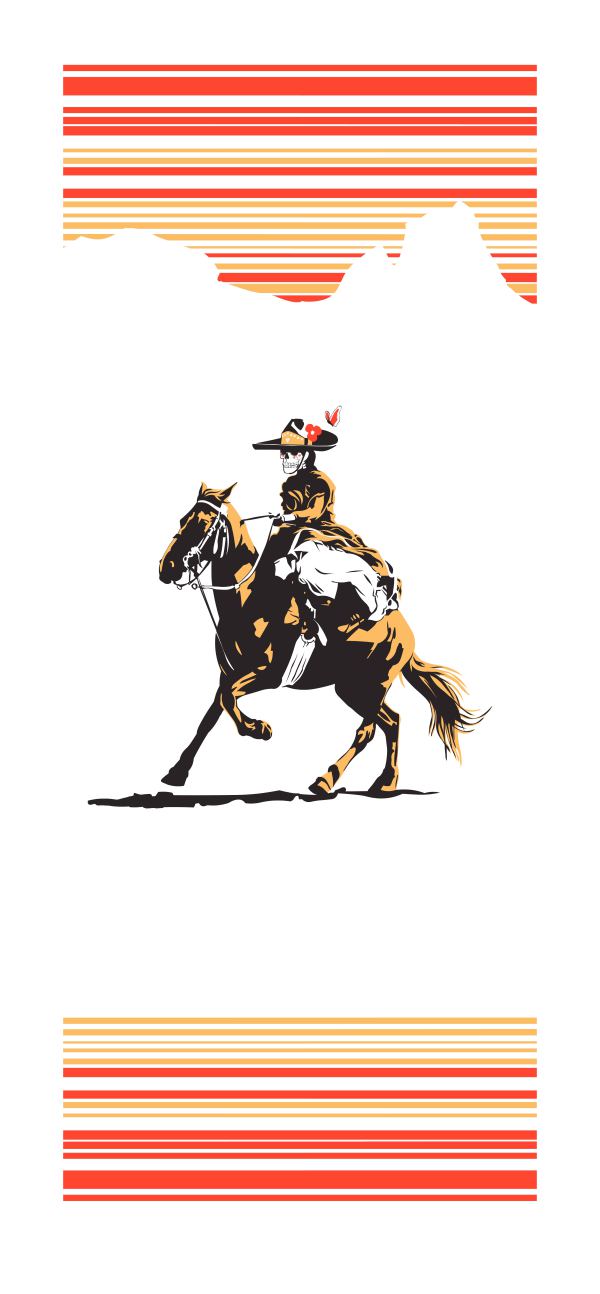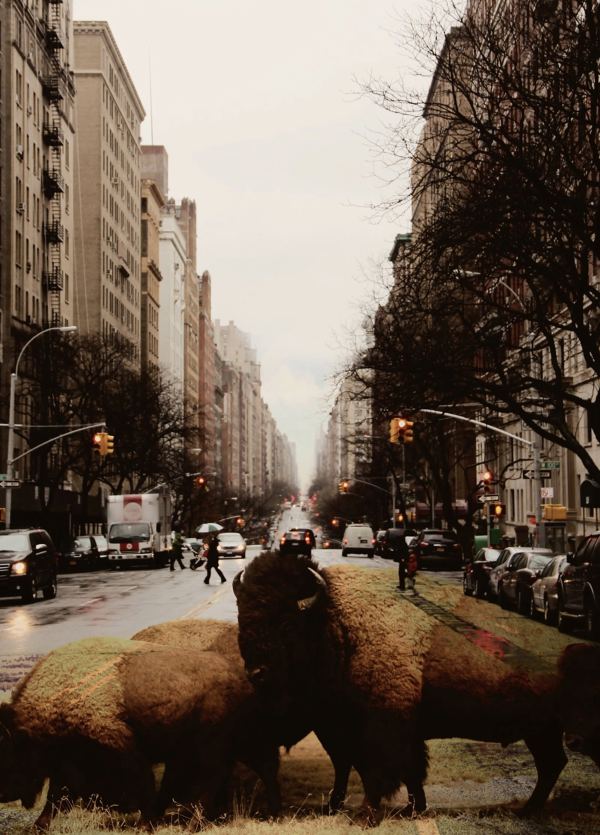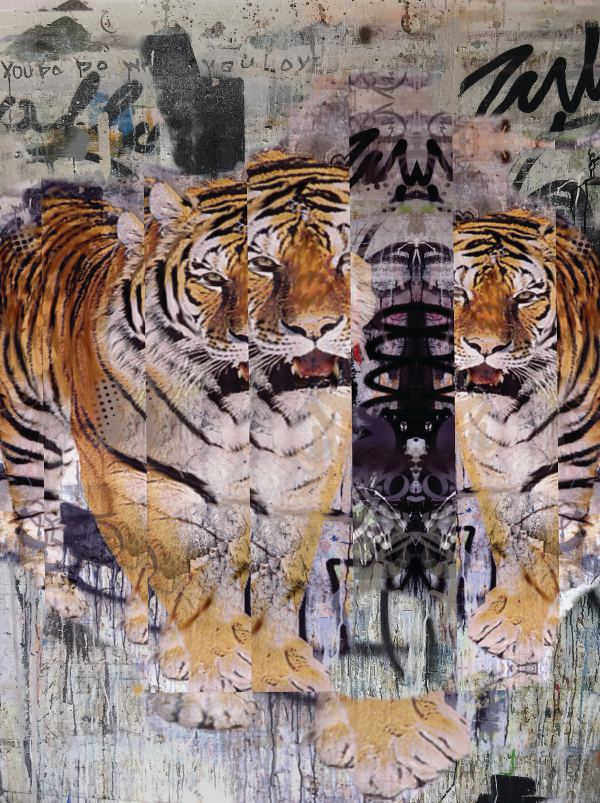 300 projects posted to Indiewalls
All of this was made possible by the talented
Indiewalls Artist Community.
---
Their creativity and artistic skill are the magic behind our projects.